Poltava Slot By Elk Studios: Read This Before Playing
Poltava Slot is an excellent slot powered by Elk Studios. It has five reels and forty paylines, check out our full review of this slot here.
[cgp_game_sc game_id="7515″]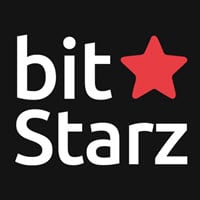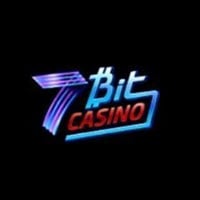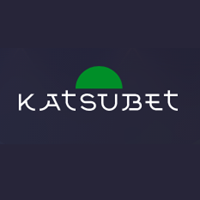 Elk Studios software is used at casinos that provide the Poltava game. Elk Studios is a tiny but rapidly expanding casino software company that focuses exclusively on the mobile market. At the moment, they simply have slot machines. This software supplier features 'betting strategies' as an automatic feature, which players should be aware of. These should be avoided at all costs. They provide no mathematical benefit to the gambler and enhance the danger of significant losses relative to your bankroll. Elk Studios publishes the RTP/House Edge information for their slots games in their game paytables as usual. As a result, we can claim that Poltava's House Edge is 3.6 percent.
Special Symbols
Wild symbols – The "Poltava Wild" symbol substitutes for all symbols other than the "Lion".
Bonus – The Bonus sign is the "Lion."
Optional Extras
The Marching Reels – This feature is triggered when a reel with similar battle symbols, excluding Wilds, appears on the screen. "Cavalry," "Artillery," and "Infantry" are among them. This causes a re-spin, which adds reinforcements to the left of the battle reel on rows 2 and 3, filling all succeeding spaces. All symbols will then advance one space to the right, and if you can land another fighting sign on the reels to the right of your formation, you will be awarded another re-spin. The feature will finish if no more combat symbols join your formation or if the front of your formation reaches reel 5.
Flames of War – This feature is activated when three or more "Lion" symbols appear anywhere on the reels. Until the "Flames of War" feature is enabled, lion symbols will only appear on reels 2, 3, and 4, after which they will appear on any reel. The "Lion" symbols will remain in place, and for each "Lion" symbol used to activate the feature, you will be granted a free spin. For each new "Lion" symbol added to the reels, you will receive an additional spin, which will remain in place for the remainder of the free spins.
Conclusion
"Poltava" is an intriguing slots game with a theme that you are nearly certain to never see anywhere else. The "Battle of Poltava" is a watershed moment in both Swedish and Russian history, signaling the demise of the Swedish Empire as a significant force in Europe and establishing Russia as the primary power in North-Eastern Europe at the time, with "Peter the Great" at the helm.
The fight is especially significant for Ukrainians because Poltava is located in Ukraine, and many Ukrainians fought alongside the Swedes in an attempt to subdue Tsarist Russian authority within its boundaries. You have been tasked with changing the course of history and the war's conclusion. You can accomplish so with the help of a few added features that provide entertaining gaming, all of which are contained within a detailed grid with equally intricate symbols. The color scheme is a tad dismal, but it fundamentally fits in with the wartime colors. Despite a novel subject, however, it will always be difficult to recommend a game with built-in betting techniques. The "Advanced Betting Strategies" is sold as an advantageous game feature, when these strategies offer the player no improvement over flat betting. The truth is that increasing your stake increases your chances of losing money rather than making any. This is poor form, and it detracts from the game's excellent aspects. We would be quite suspicious of any website that promotes phony betting tactics, but a game developer doing so is even more concerning. If this was not an element of the game, I would have given it a far better rating.
[cgp_gamelist_sc cgp_sc_id="8027″]