Treasure Tree Slot Review (RTG) free to play online slots
This slot is a fantastic slot and can be said to be different from the other games players are used to seeing on casinos that offer RTG games.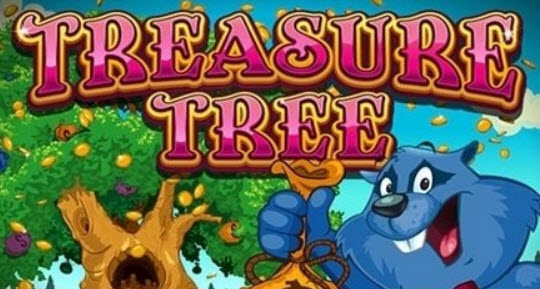 Play on Treasure Tree Slot Now!
The reason for this is that this game is not a video slot or a traditional slot. It is purely a Match and Win game
This game is so fascinating, and it's so appealing to the eye. Looking at the graphics and the animation, we get to know that things are well arranged on this slot.
There are 20 money bags in which the players can select from when the game opens. If you open the bags, you will win some fantastic prizes.
Some prizes include the bet multiplier, and it can be up to 500x. Also, there are 25 free games. There is every possibility that players can get to win some fantastic prizes up to three times in just a single play
The betting line ranges from $0.25 to $25 on each of this game. Of course, you have the chance to select the amount of game you wish to choose.
Players can decide to play a game at a time, and they can as well play 5, 10, 15, 25, 25, 50, 75, 100, 150, 200, 250, 300, 350, 400, 450, or 500 games at once. Now let's make it more transparent, if you select 500 games and you place $0.25 bet, the total amount you are going to incur is $125
You can as well decide whether you want to pop open the bag individually or do everything at once by making use of the "Reveal All" button
In short, if you try out this slot, you will be convinced, and you are going to get the best of experience